The wonderful team over at
IGIGI
recently agreed to taking part in a Fatshion Faceoff challenge, this one is a little different to our brand challenge as they asked us to each select something for a special valentines night out.
I chose something extra fancy in the hopes Marc will take me somewhere swish, I might be having a case of wishful thinking but a girl can dream :)
Below are the different ways
IGIGI
styled the dress
I love how versatile the dress is.
I did find that on me it is a little log in the body and skirt so will be having this altered a little and the sleeves are really long on me, so once I have a new strapless bra, I will be trying it out without the sleeves to see how I like it.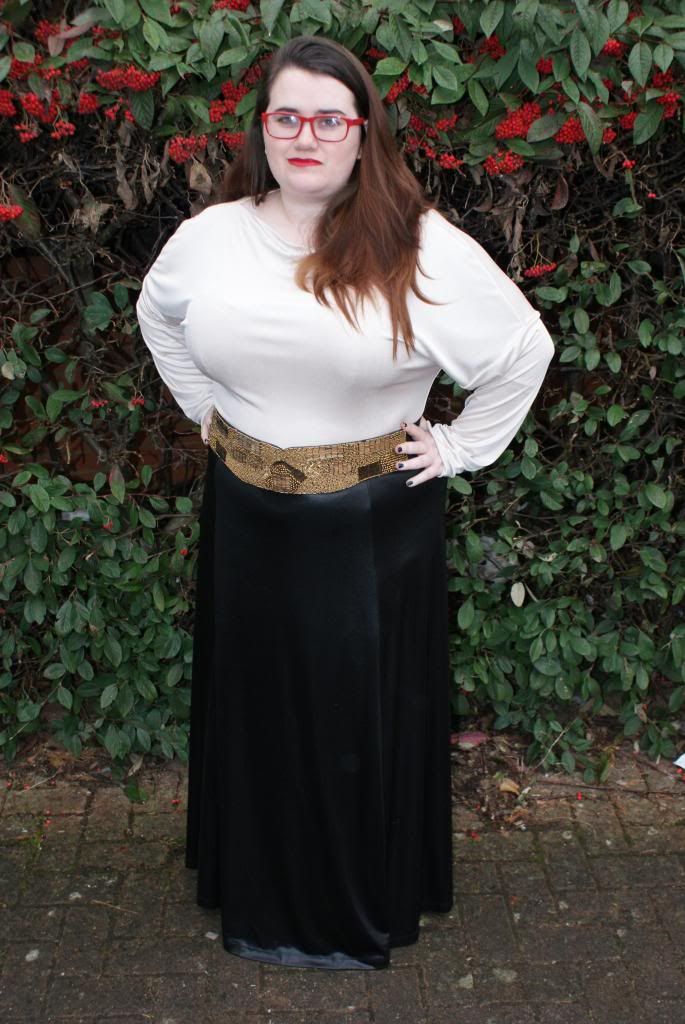 I am very much in love with the dress, it just needs some tweaking to get it just right for me, It is probably best suited to a taller person but I will make it work!
IGIGI also have a whole section on the site with valentines ideas which can be found
HERE
Now on top of the chance to see us all in our fabulous dresses, IGIGI have kindly given myself and each of the girls a $50 gift certificate to give away, just follow the Rafflecopter instructions and enter in as many ways as you like from the options, but remember to go to the other ladies sites and enter with them too as there are 5 vouchers to give away.
I just want to take the time to say thank you to
IGIGI
for sending us all the dress, and also for making some of the most fabulous plus clothing on the market.
Now head on over to the other ladies and see how they have worn theirs!