This is my entry to the Groupon and Bloglovin contest.
I Have been thinking about what would be my perfect valentines day gift to be given, this is my luxury, money isn't a problem gift, as I have said before a girl can dream!
My day would start with being whisked into london in a nice luxury car, we would arrive at our hotel for the night nice and early in the day.
Whilst looking for spa breaks recently I came across the amazing One Aldwych.
We would stay in one of the amazing luxury rooms.
After dropping off our bags and having a chance to get freshened up, we would go on a bit of a shopping trip for a couple of hours.
I just cant go into london without a bit of shopping.
When we would then head back to the hotel for a lovely lunch and an afternoon of relaxation and spa treatments.
Finishing off with some time in the amazing pool.
Once all the pampering is Finished we would have a fabulous meal in the hotel.
Our evening would be spent in the best seat, watching The Phantom of the Opera
Hopefully this will give me the chance to pull out one of my fabulous dresses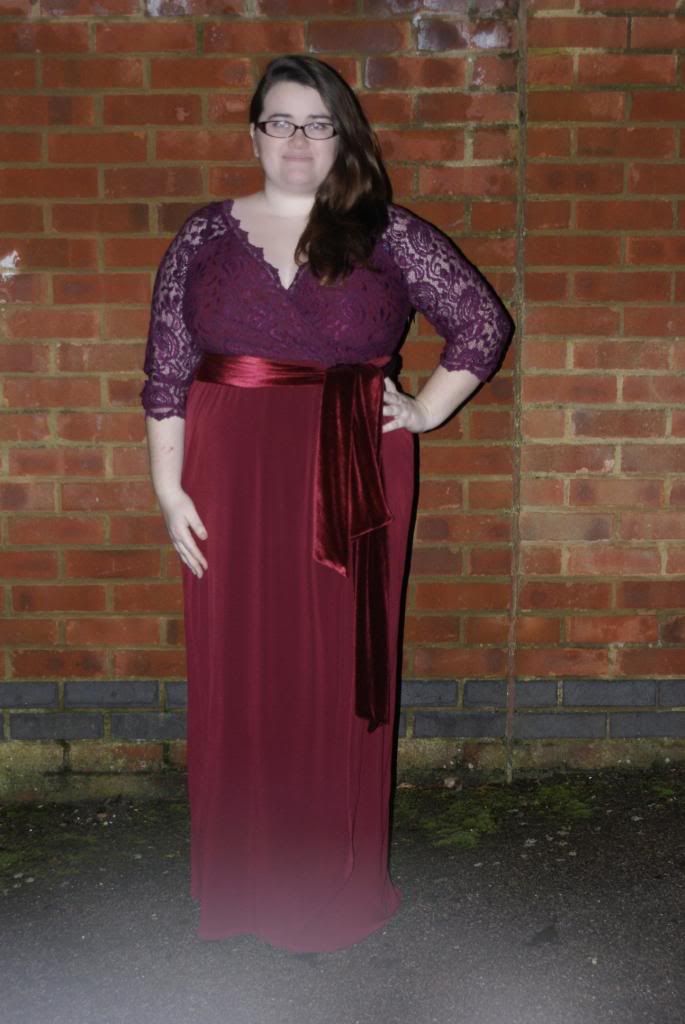 The rest of our evening would be spent in our hotel room, with drinks treats and snuggled up watching movies.
Now that was my no holds barred version, my actual night will most likely be spent eating a take out and snuggling on the sofa with a movie and to be honest that is perfect too!
Mhairi
xxx